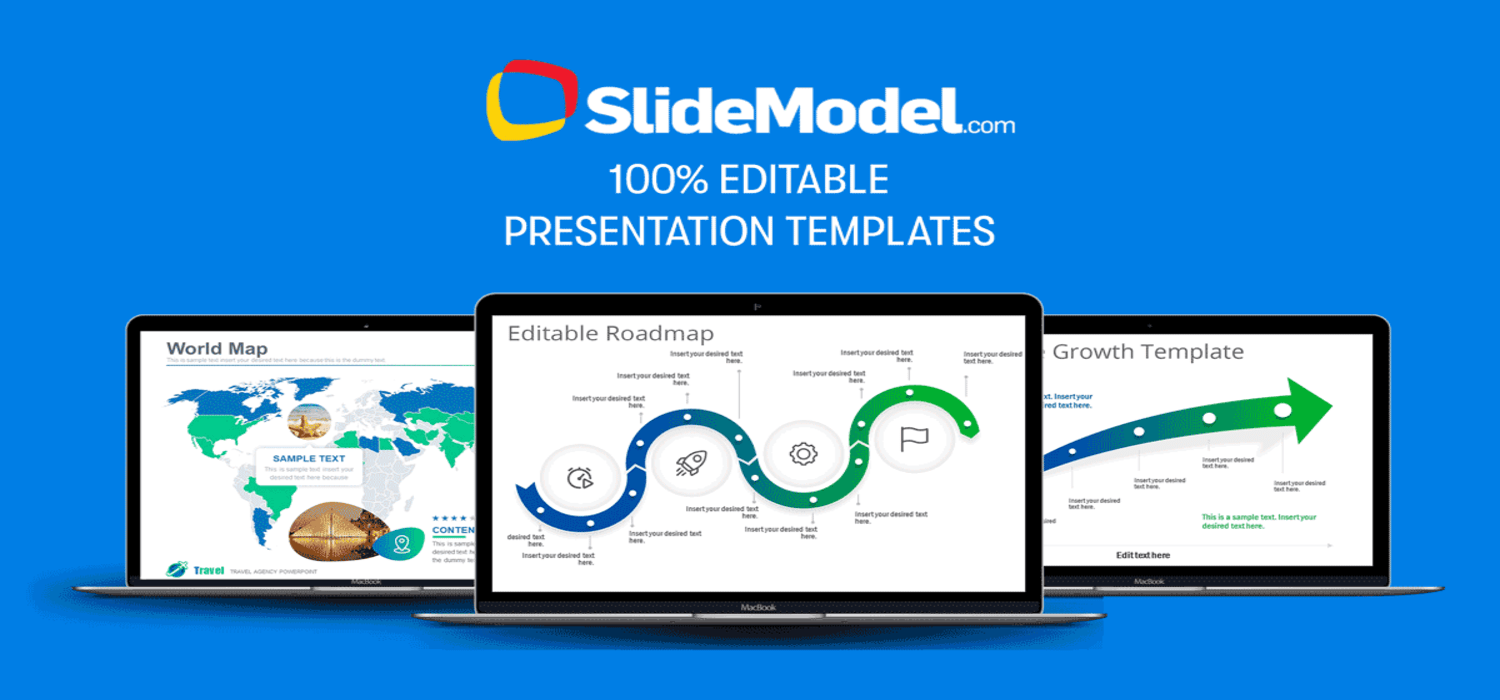 MONTEVIDEO, Uruguay —
Montevideo, Uruguay - With striking visual elements, creative designs, color palettes, and appealing infographics, SlideModel.com is the leading provider of editable PowerPoint, and Google Slides templates, serving thousands of clients worldwide.
Microsoft PowerPoint has been used for making presentations for quite a long time, but with the launch of Google Workspace, many professionals have been opting for Google Slides to make their business presentations.
Google Slides is a free and online slideshow maker, an alternate to PowerPoint, offered by Google. Recently, Google Slides accomplished One Billion Installs on Google Play, only 2 years after PowerPoint, which indicates that its user base has grown massively over the last decade.
SlideModel.com took note of the increase in user base of Google Slides and noticed their many clients who prefer using Google Slides over PowerPoint since it offers improved online collaboration, which is why SlideModel.com has introduced a new "Open in Google Slides" feature for Google users.
Even though SlideModel.com's pre-designed presentation templates could be easily imported to Google Slides after downloading, the newly added function provides top-tier subscribers direct access to the SlideModel.com presentation templates in Google Slides with just a click of a button.
Their visually-appealing slide templates are now fully compatible with Google Slides, helping users save more time, increase efficiency and be more productive in designing presentations.
Subscribers can gain access to over 30,000 ready-to-use slides that they can edit to incorporate their own data and add their unique touch to make the presentation stand out and impress the audience.
###
About
SlideModel.com provides 100% editable presentation templates that are compatible with both Google Slides and PowerPoint. They offer their subscribers instant access to professional presentation decks that can be edited easily without the need for complex design skills, enabling users to create their presentations easily. The company has been operating since 2013 and serving a diverse client base from around the world. Their clientele ranges from small and medium-sized companies to Fortune 500 companies.